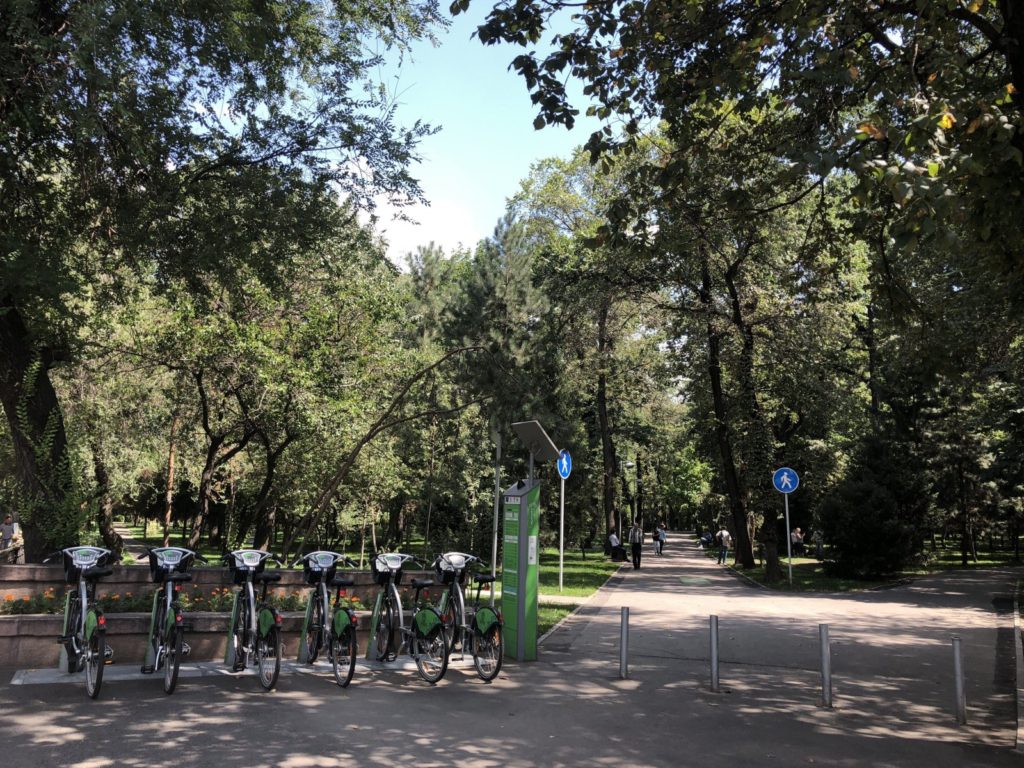 Are you wondering what to do in Almaty without leaving your hotel far away and taking an official standard city tour? We have an idea!
How about you tell us which hotel you are staying in and we will think about what to do around: little museums, the most beautiful streets, nice cafes and hidden treasures the receptionist in your hotel won't tell you about.
We will meet you in front of your hotel and have a relaxed walking tour which is a perfect introduction to Almaty, its history & culture. It is a great way to orientate yourself in the city. We will talk about the present life, what is it like to live in Almaty – the biggest economical, cultural and educational center of the country.
During the tour, we will give you tips and recommendations on places to visit, things to do, and the best places to eat and drink so that you can experience the city like a true local! Discover the city's secrets with a passionate local guide!
Contact us for booking a tour: +7 707 15 11 688 (Whatsapp) or write us an email on [email protected]