LET'S GO WHERE THE CROWDS DON'T
Are you visiting Almaty on a business trip? We have some short walking tours for you to unwind from work! Or maybe you have a day or two to see around? Great, then let's have a hike in the Ile Alatau mountains just behind Almaty, so you don't even have to leave the city! Or how about a day trip to discover Charyn Canyon? The best thing if you came here for a week or so – we highly advise you to choose our "5-Day "No Rush" Active Tour" and enjoy visiting several amazing national parks around Almaty! Let's go!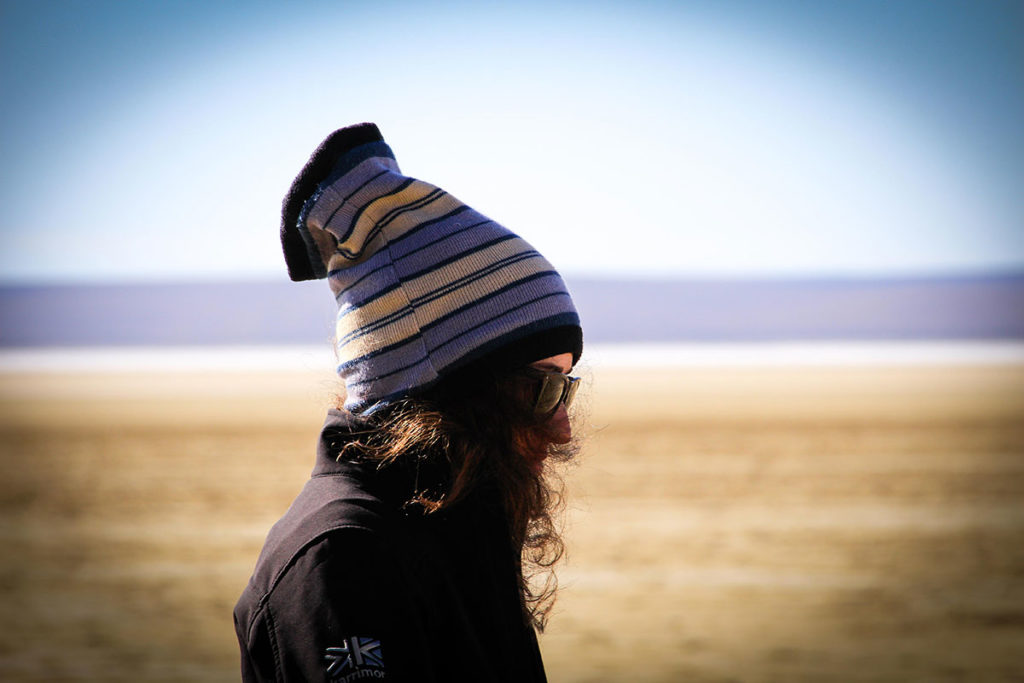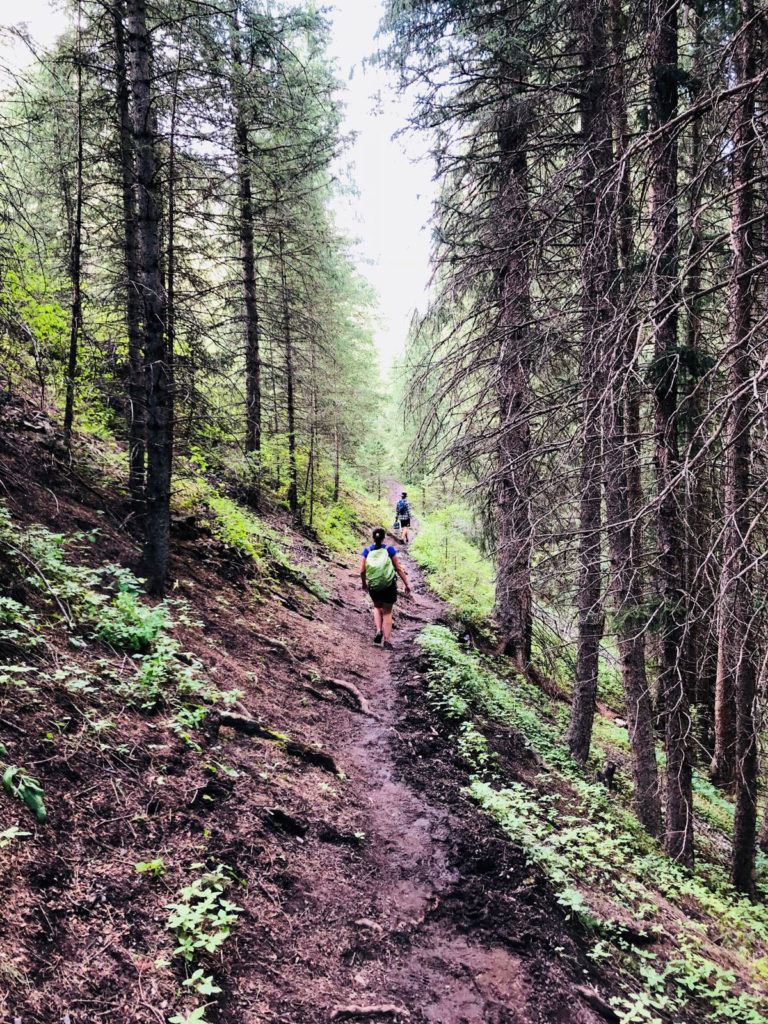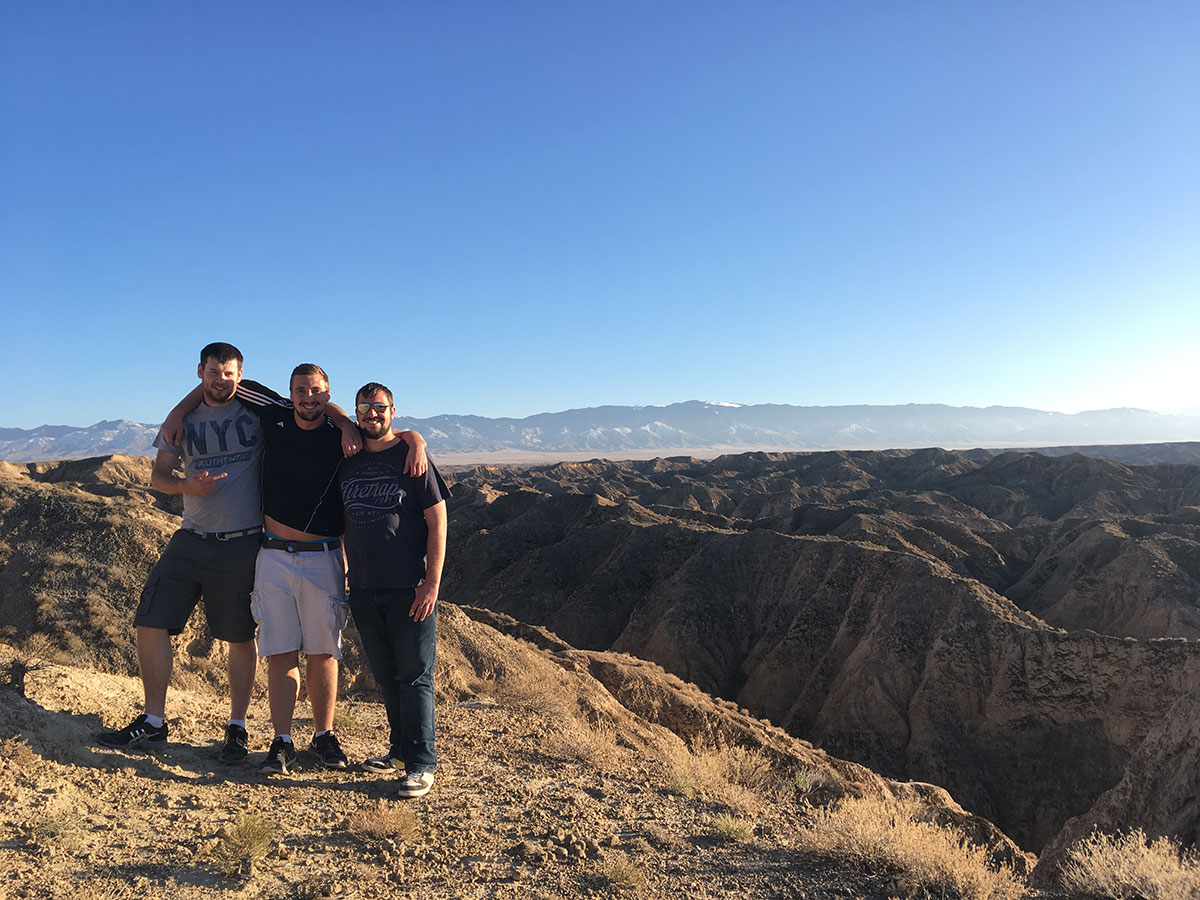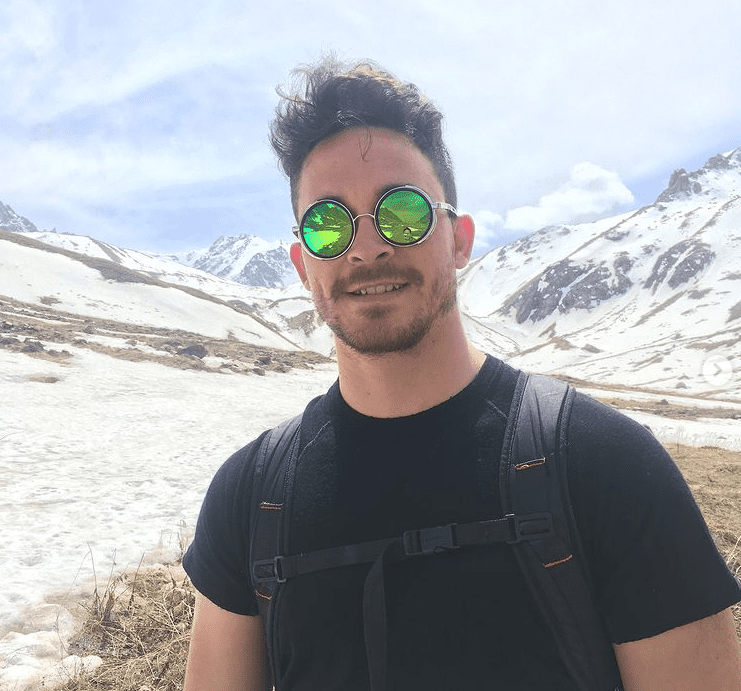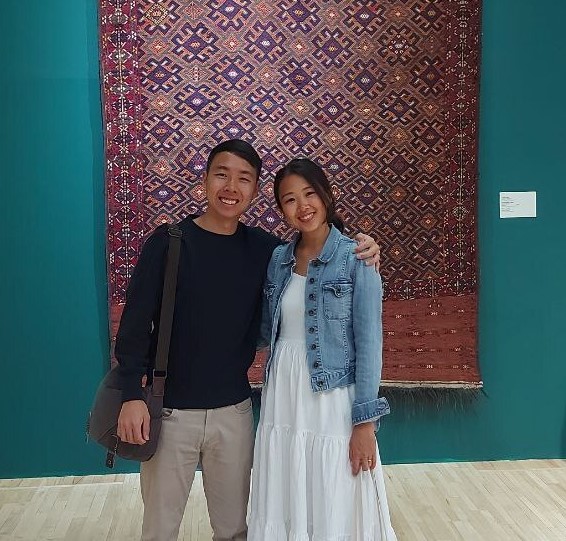 Isabel
@isabel
Seamless arrangement and great guide arranged by Dostars. Beautiful 2-day tour exploring the beauty that is Kazakhstan! Vladimir was our driver and guide and he was absolutely the best guide! He is concerned for our safety, ready to meet any request from guests, he gives his 100% to serve, passionate about what Kazakhstan has to offer for its beautiful nature. Gaukhar, the co-founder of Dostars also helped to arrange the requests we had for our parents who required certain foods or couldn't do certain physical activities. Thank you Dostars and Vladimir for arranging this beautiful tour! We enjoyed ourselves thoroughly 🙂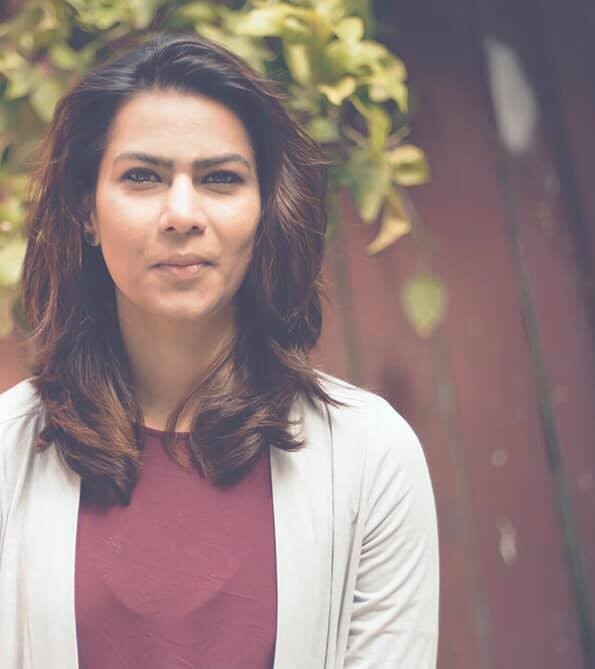 Manjot Bal
@hbal
With Dostar Trips I not only found an exceptional guide, but I believe I found a dear friend. Rarely, on travels, you find extraordinary humans with whom you can discuss and talk about a huge range of subjects in depth and candidly, with Gaukhar I had such an experience. The tour was tailored exactly to my interests and liking. She made sure I had all the information to navigate the city even after our tour and gave me contacts for the the city I was going to visit next. We got access to some hidden gems of Almaty which I would have never been able to visit without her. I felt like a real guest or a friend visiting than a mere tourist. Would recommend them in a heartbeat.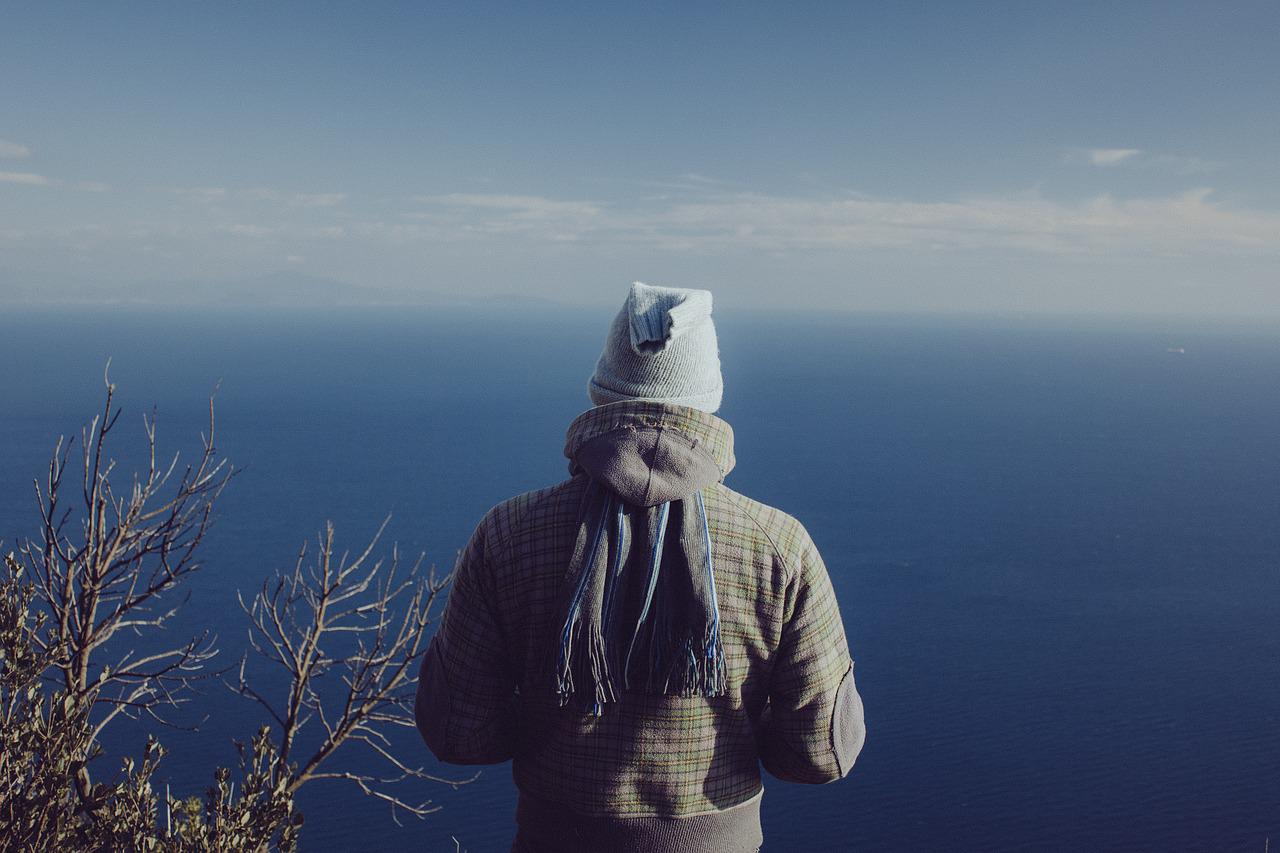 Bram D
@bramd
Gaukhar really lives up to the name of her business. It was truly a pleasure getting to know a "local" who is so proud of her country, yet is well-travelled herself. You cannot help that some of her enthusiasm drips over to you. At the same time, she is well-prepared and organized, and flexible to the needs of her clients. She has an extensive network of tried-and-tested businesses she cooperates with to make her work a success. I managed to squeeze in 2 tours during a business trip, 1 city-walking trip (solo) and 1 full-day visit (with 2 colleagues) to Charyn canyon. I can't wait for my next business trip to Almaty and hope to manage a multi-day tour then.
Express Tours Around Almaty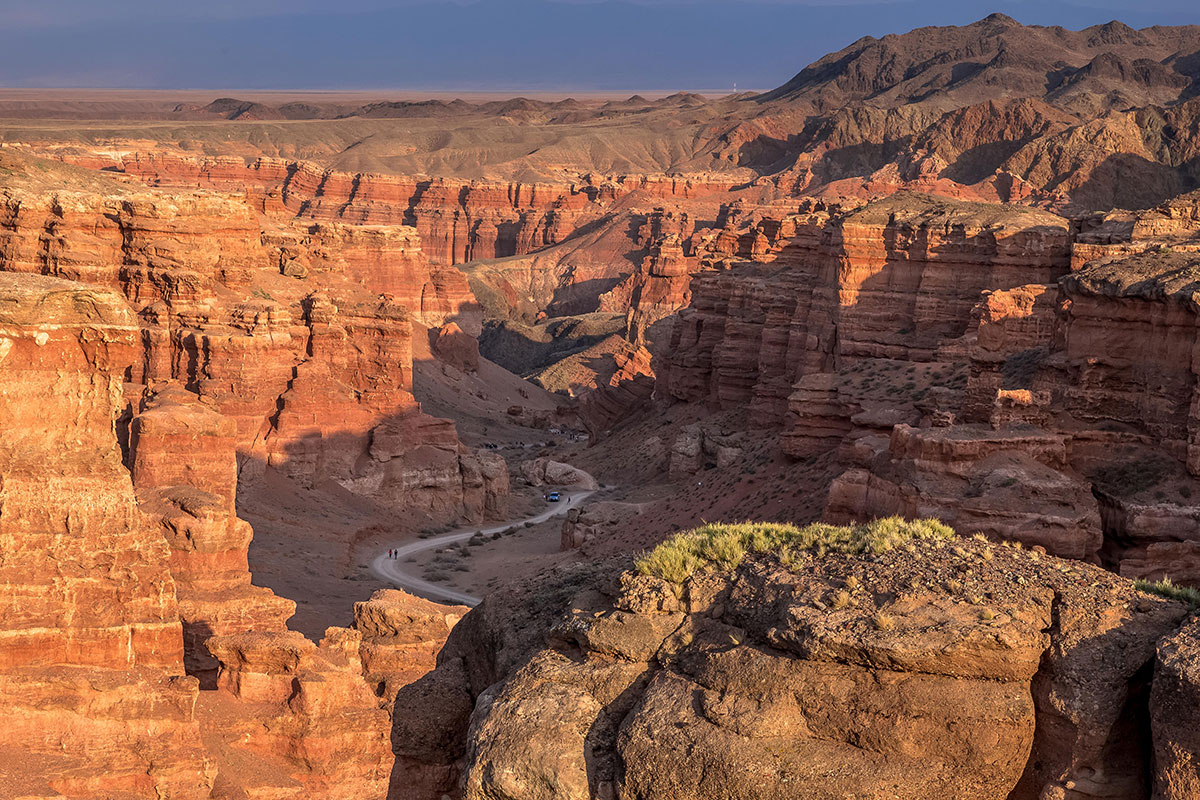 Do you have just one day and want to see it all? We offer this express tour to scenic Kolsai & Kaindy Lakes via majestic Charyn Canyon to those guests who are ready for a long road trip! Download your favorite playlist and let's get ready for the unforgettable views of the classic landscapes of the Zhetysu region.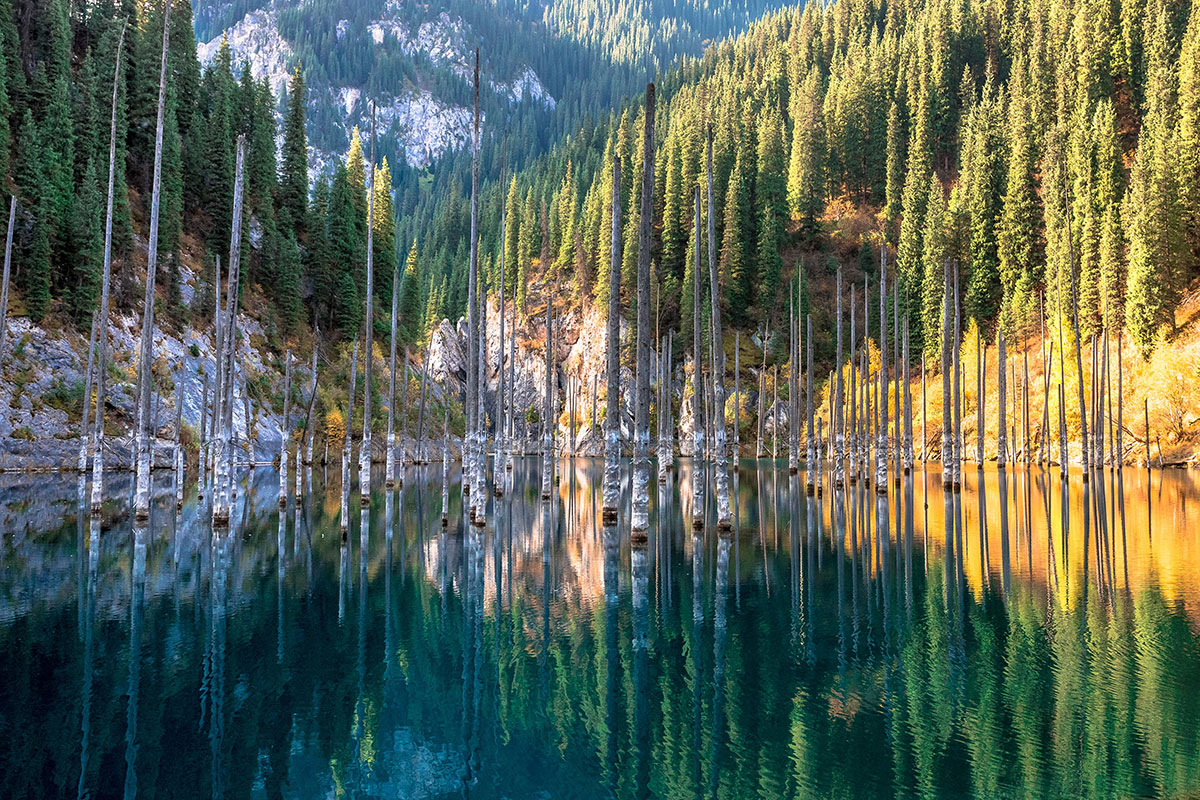 Experience the scenic beauty of stunning Kolsai & Kaindy Lakes in this private two days tour via majestic Charyn Canyon from Almaty. Discover South-Eastern Kazakhstan and take in unforgettable views of the classic landscapes of the Zhetisu region.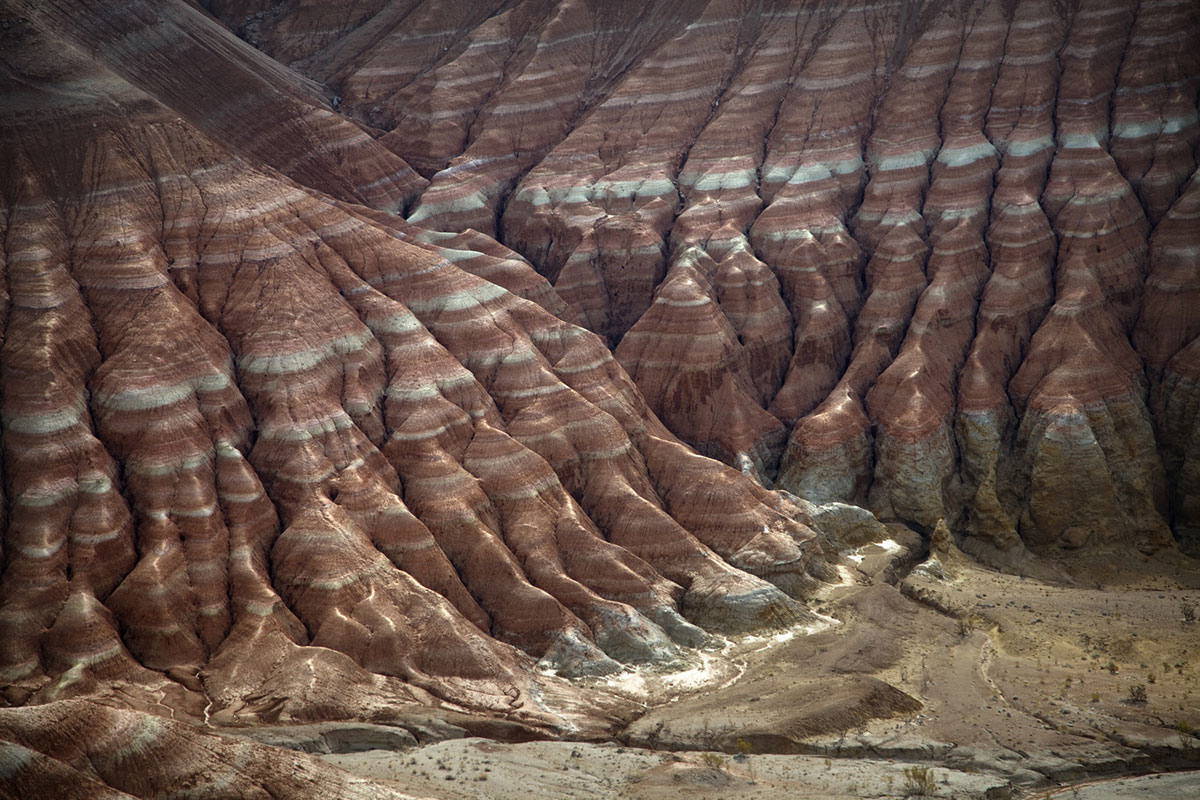 On our 3 day tours, you will discover endless semi-desserts of Altyn Emel, stunning Charyn canyons & breath-taking Kolsay mountain lakes. Lots of hiking, lots of dusty trails, smoky tang from last night's campfire, unimaginable amounts of village food, tons of chats and laughter – it will be the best 3 days on your trip to Central Asia!
Meeting Point: Museum of Almaty, 132 Kabanbay batyr str.
Duration: 4 hours
Price: 35 USD per person
Please reserve your place by contacting us.
No-Rush Tours Around Almaty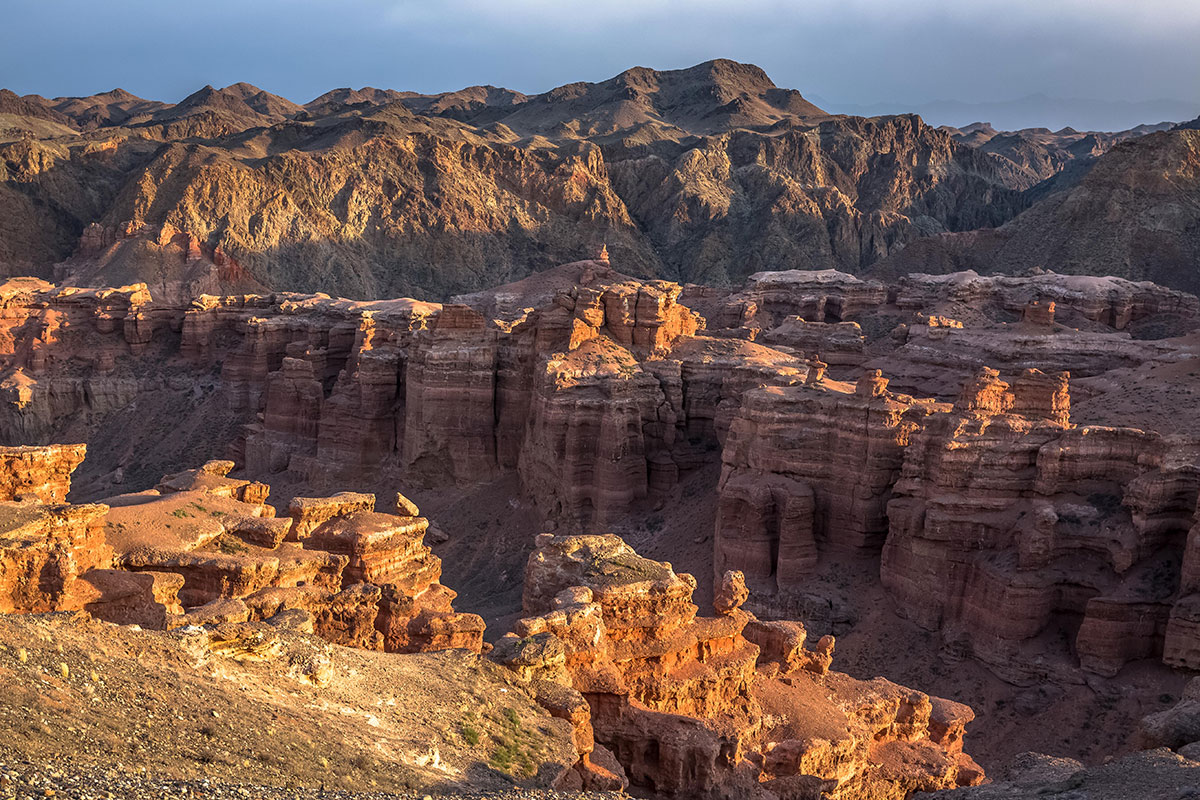 Listen to the sound of silence, smell the scent of sage, and feel yourself tiny little thing in the vastness of the Great Kazakh Steppes. Open the book of time and discover the history of the Earth in our Charyn Canyon Day Tour from Almaty. With its proximity to the city, it makes for an ideal destination for a full one-day trip.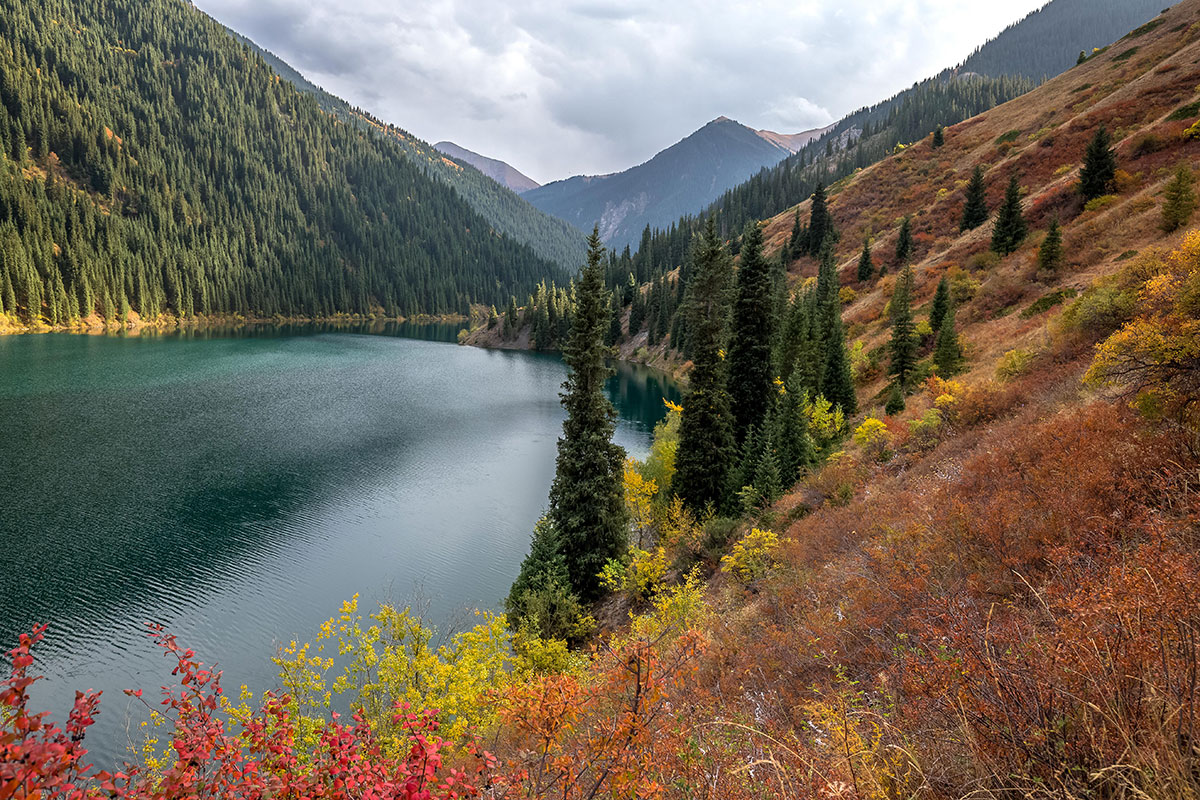 The Charyn Canyon is one of the unique natural monuments of Kazakhstan. Kolsay Lakes National Park is one of the most beautiful places in Kazakhstan and a 'must see' destination. This 3-day tour includes lots of hiking and visiting hidden places that we don't usually visit on our express tours.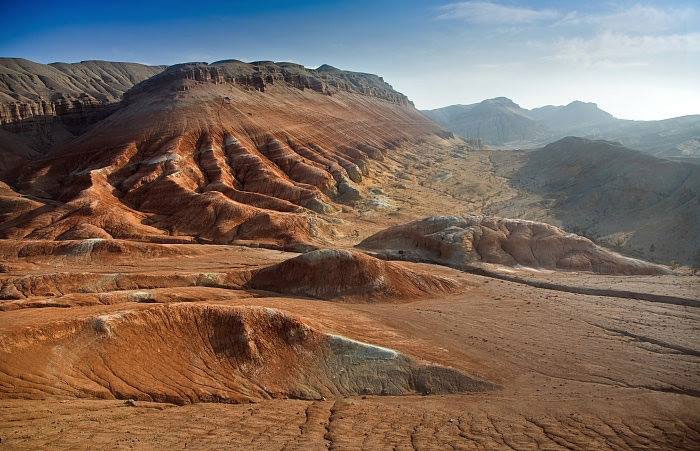 Enjoy a leisurely 5-day tour around Almaty to experience the scenic beauty of south-eastern Kazakhstan without any rush - you did a long way here, so let's enjoy it, right? Feel the heat of a desert, immerse yourself into the ancient history at Charyn Canyon, hit the trail at Kolsai lakes & discover the mystery of the sunken forest at the icy cold Kaindy lake.

Explore Kazakhstan with dostar trips!
It all started back in 2016 when we printed out our first edition of Friendly Map for guests of Almaty and offered our tours at the backside of the map. Suddenly we started to have a good amount of calls and messages and we decided to start a tour company.
We provide unforgettable travel adventures in a laid-back ambiance with friendly knowledgeable guides.
Check our state tour operator' license here
One DAy Tours Around Almaty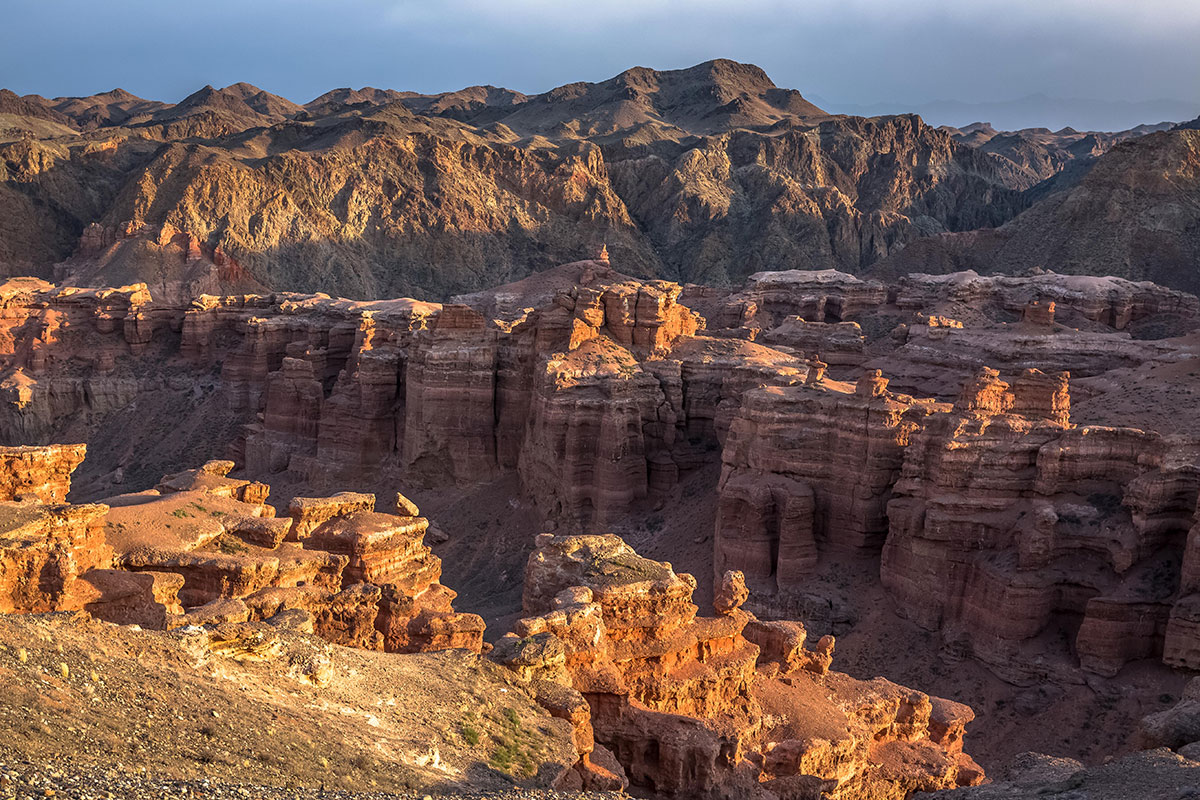 Listen to the sound of silence, smell the scent of sage, and feel yourself tiny little thing in the vastness of the Great Kazakh Steppes. Open the book of time and discover the history of the Earth in our Charyn Canyon Day Tour from Almaty. With its proximity to the city, it makes for an ideal destination for a full one-day trip.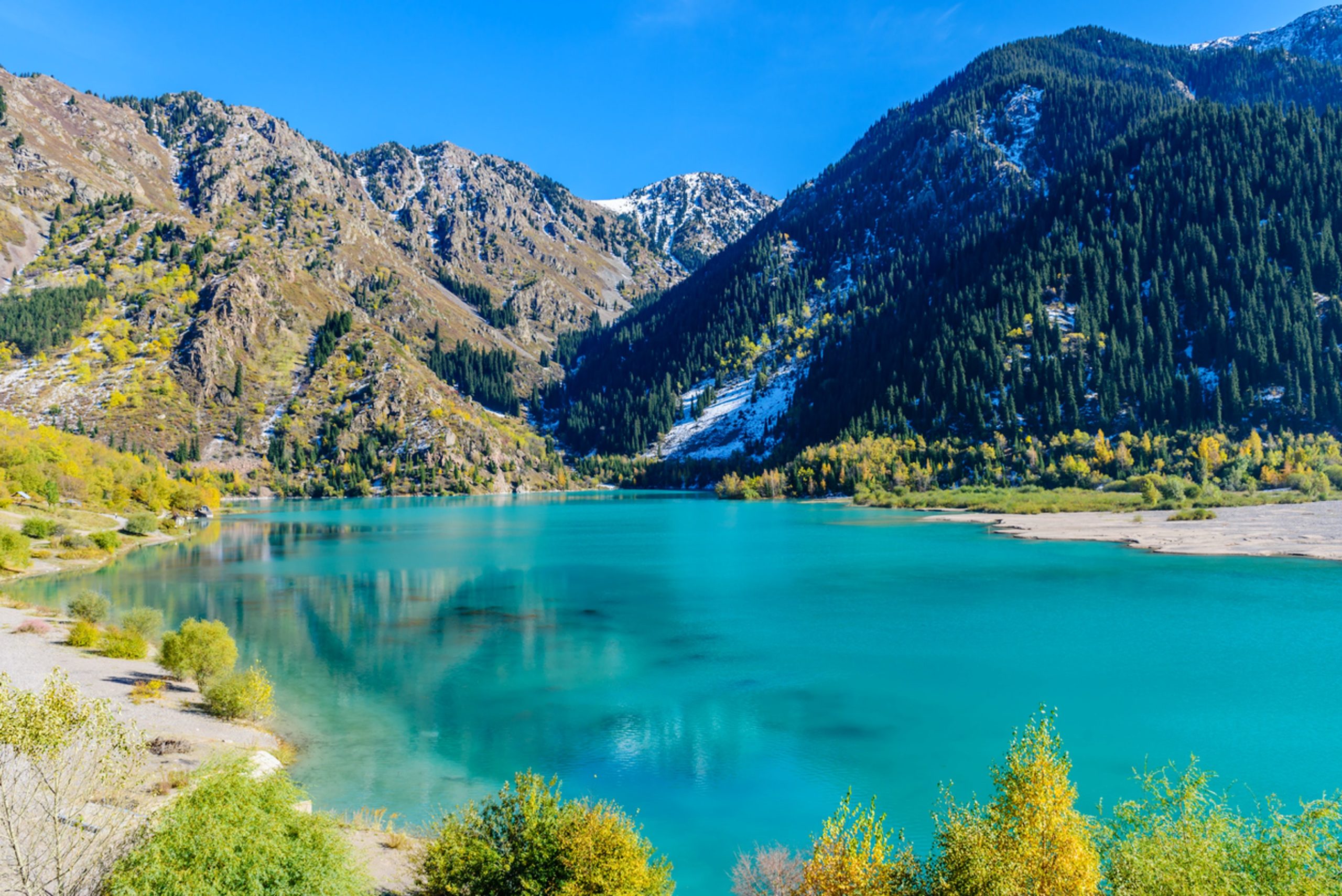 Turgen Gorge is an amazing part of Almaty region filled with spruce trees, mountain rivers, waterfalls, lakes and emerald green hills. The gorge is located not far from the city that makes it an ideal destination for a full one-day trip. Enjoy unforgettable views of the northern part of majestic Tian Shan mountains with your knowledgeable guide and highly experienced driver.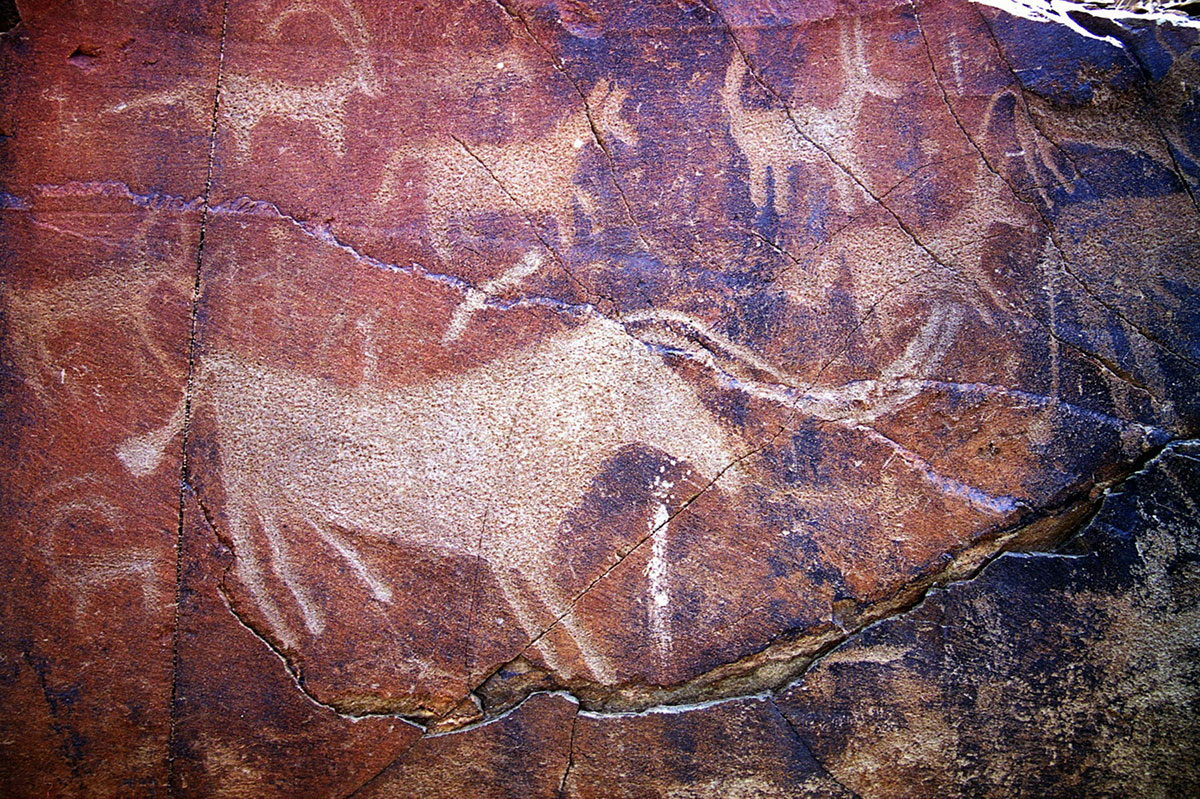 Discover the prehistoric sites of the Almaty region during this 8-hour trip. Travel by air-conditioned vehicle with an expert guide and learn interesting facts about lives and beliefs of pastoral peoples from scenes depicted on more than 5000 petroglyphs, spread all over the site which is an area of 900 hectares.
One Day Hiking Tours From Almaty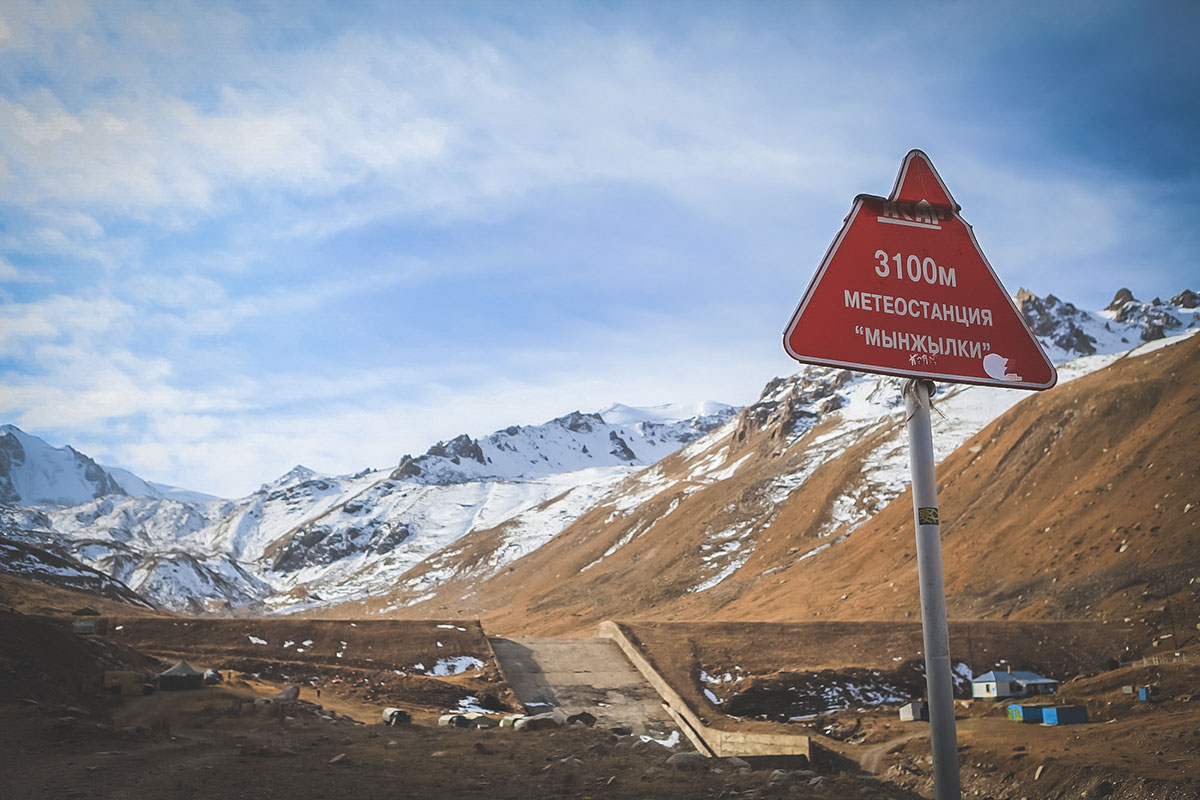 Do you want to see the route where almost every great ascents began? In Kazakh language «Mynzhilki» means «1000 horses», which implies that this plateau can feed up to 1000 horses! During this hike, you will see the highest summits of Tian Shan mountains! Test yourself and feel the purity of air above 3000 meters.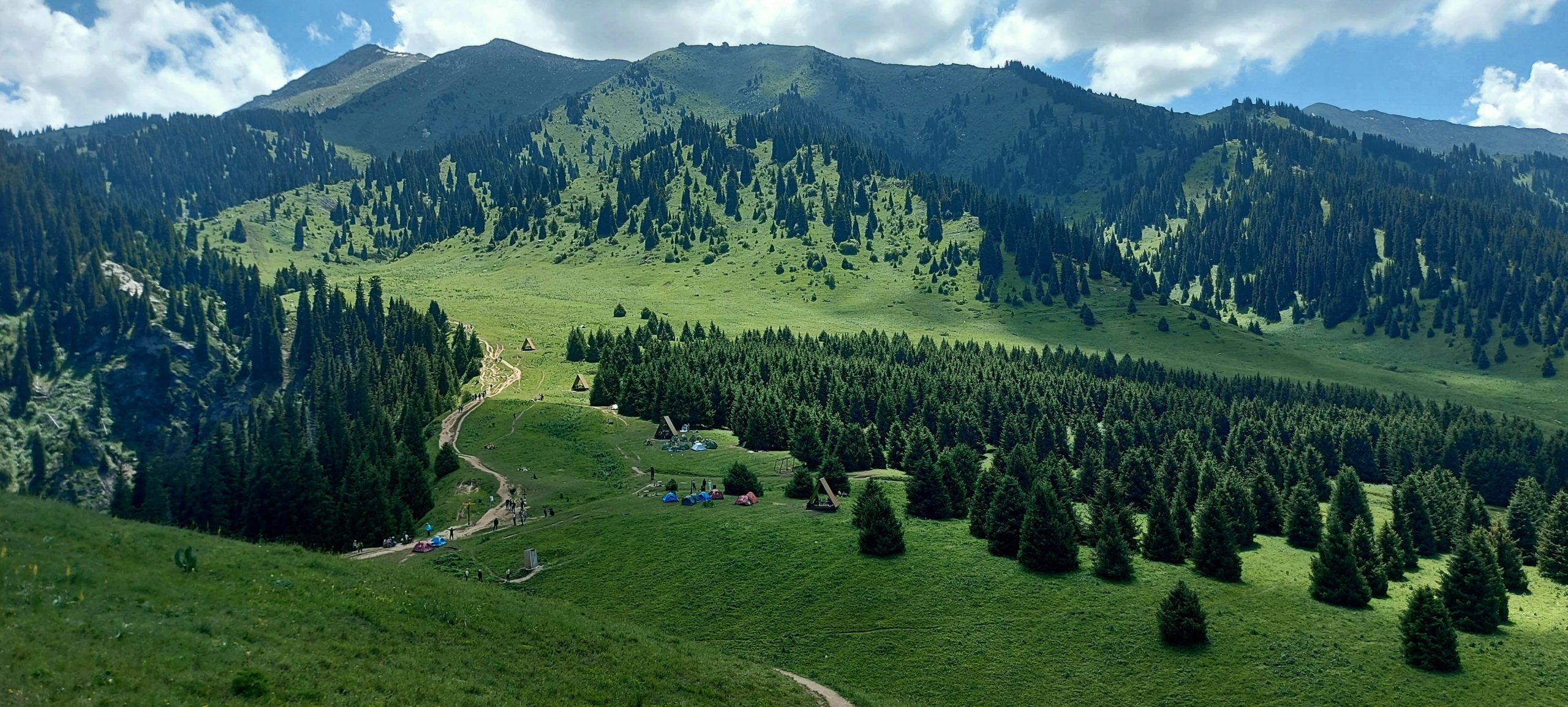 Are you ready to dive into the breathtaking mountain views, fresh air, and majestic nature? This favored by locals hiking route has all of that! Once threatened to be destryed and taken for commercial object, the plateau was fought by active Almatians. The route is perfect for all ages and physical states, that's why it`s called the «Trail of health».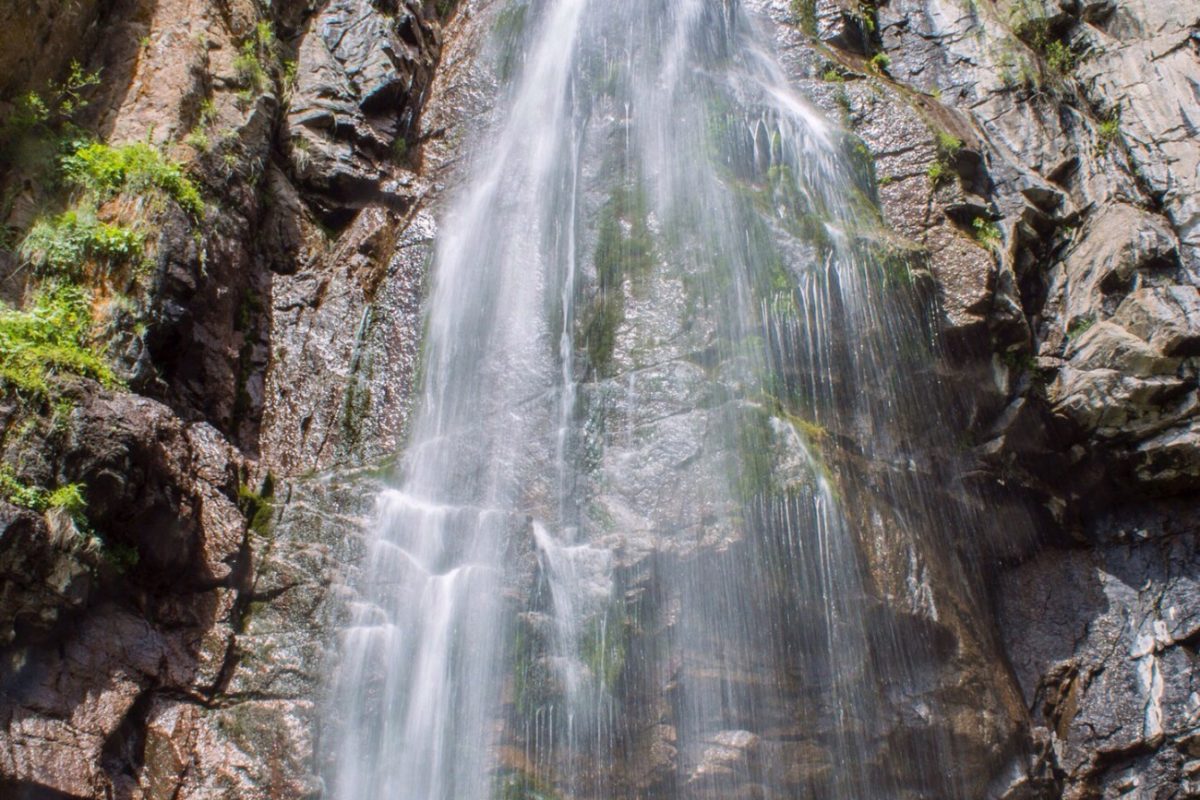 You will explore one of the most beautiful waterfalls as you trek through the ravines of the majestic Ile Alatau National Park located at the foothills of the Tian Shan Mountains. The height of the waterfall is 30 meters, it will impress you by its power and beauty. Route is not complicated, perfect for different physical states and ages.
discover the destination: south-east
Altyn Emel National Park is one of my favorite places in the Almaty region! I love it for endless steppes, mysterious dark old mountains and feeling that it never changes – someone three hundred years ago could stay at the same place and see completely the same fantastic landscape! So let me show you what you will see at one of the largest national parks in Kazakhstan covering an area of about 4600 square kilometers.